STÜTZENGRÜN
MÜHLE brand store at the company headquarter
Visit the MÜHLE store in Stützengrün in the Ore Mountains and experience shaving culture where it is crafted by hand. Enjoy a relaxed atmosphere while you discover different brush heads and materials and test the scent or consistency of our care products.
By prior arrangement, we will gladly offer you a guided tour of the MÜHLE manufactory.
You can also discover historical shaving brushes, shavers and accessories related to shaving in the MÜHLE collection.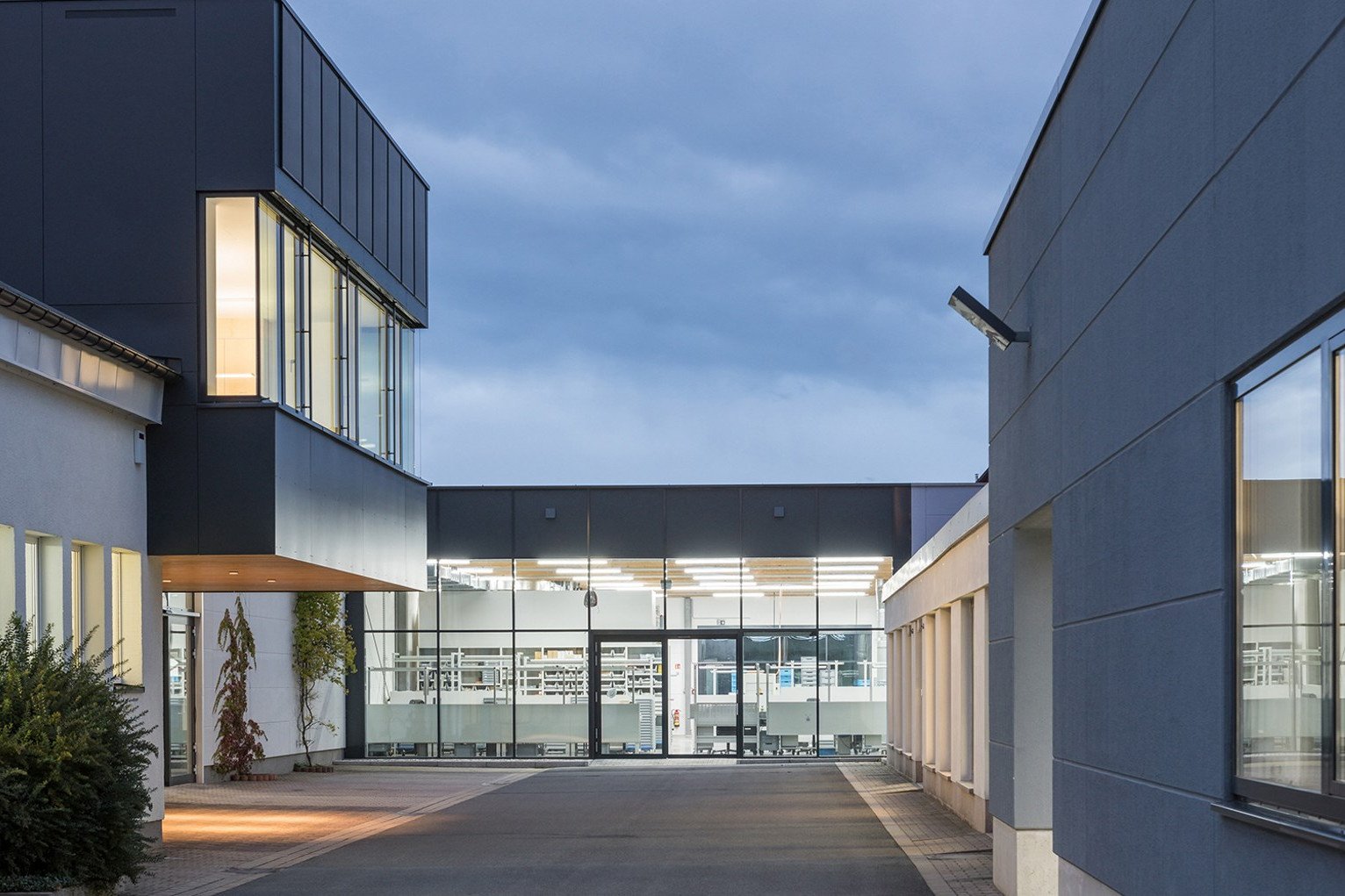 OPENING HOURS
Monday to Thursday: 8:00 to 16:30
Friday: 8:00 to 15:00

The MÜHLE Store Stützengrün will be closed on 22 November 2023 due to a public holiday in Saxony.

Contact
[email protected]
Hauptstraße 18
08328 Stützengrün / OT Hundshübel
Germany
Find us on Google Maps
Visit to the MÜHLE manufactory and collection:
Our MÜHLE collection offers fascinating insights into the history of shaving. In the ambience of our historic barbershop, you can discover countless shaving brushes, razors and accessories from times gone by.

On request, we also offer guided tours of the manufactory on weekdays.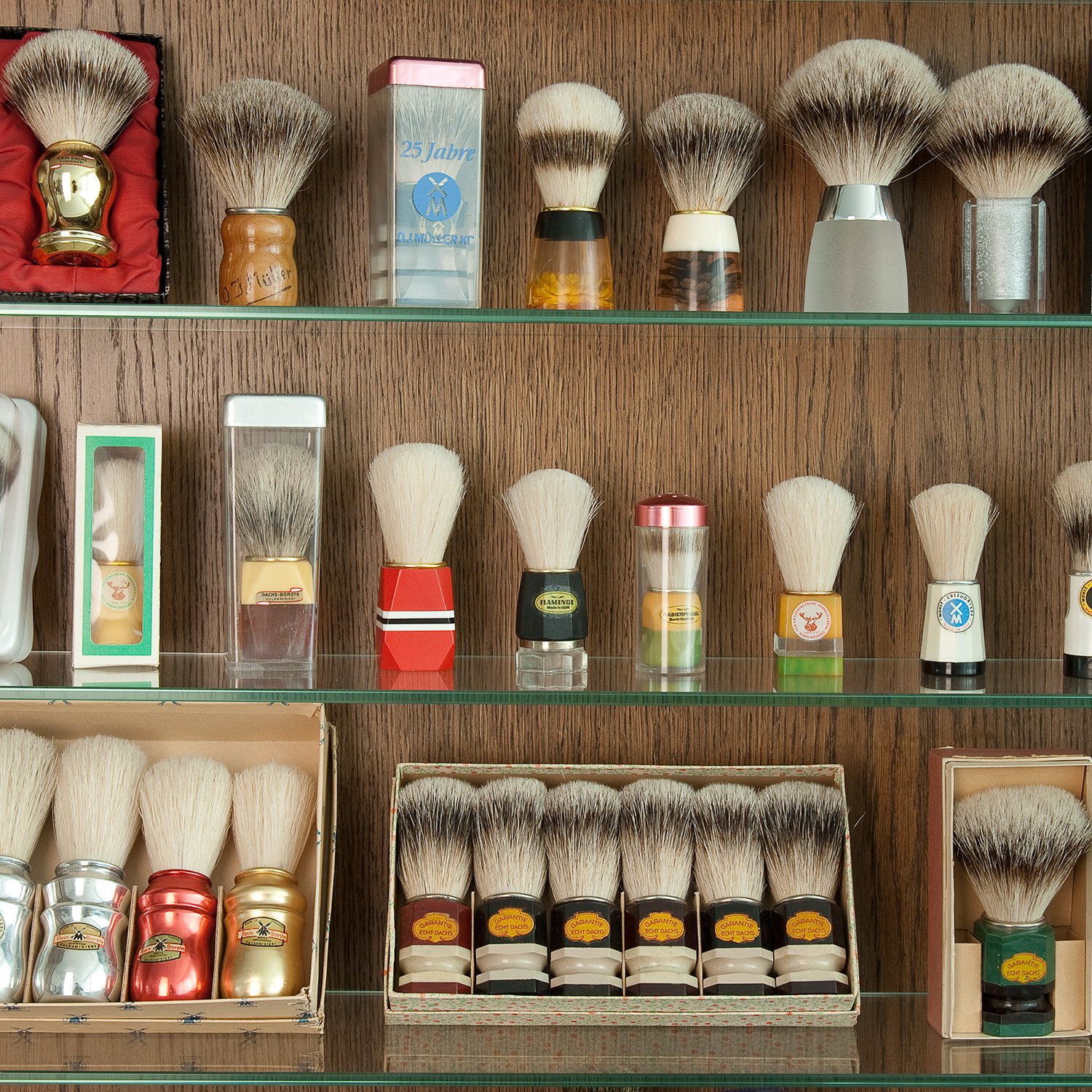 Successfully registered for 30 Grad Magazine
Something went wrong with the registration, please check if all fields are filled out