LONDON
MÜHLE Brand Store and Barbershop
In the heart of London's West End, two minutes from Oxford Circus and Piccadilly Circus, is our MÜHLE Store. Here you will find the entire MÜHLE collection reflected. Our exclusive MÜHLE Barbershop on the ground floor also offers everything from haircuts, open razor shaves and shaving lessons to beard trims and facials.

Come by and chat with our knowledgeable, friendly team who will be happy to assist with any questions you may have about the product range and general shaving, skin and hair care.

With premium razors, shaving brushes, accessories and skincare ranges, there's something for everyone at MÜHLE. One of the latest additions to our shop is a small curated exhibition on the history of shaving.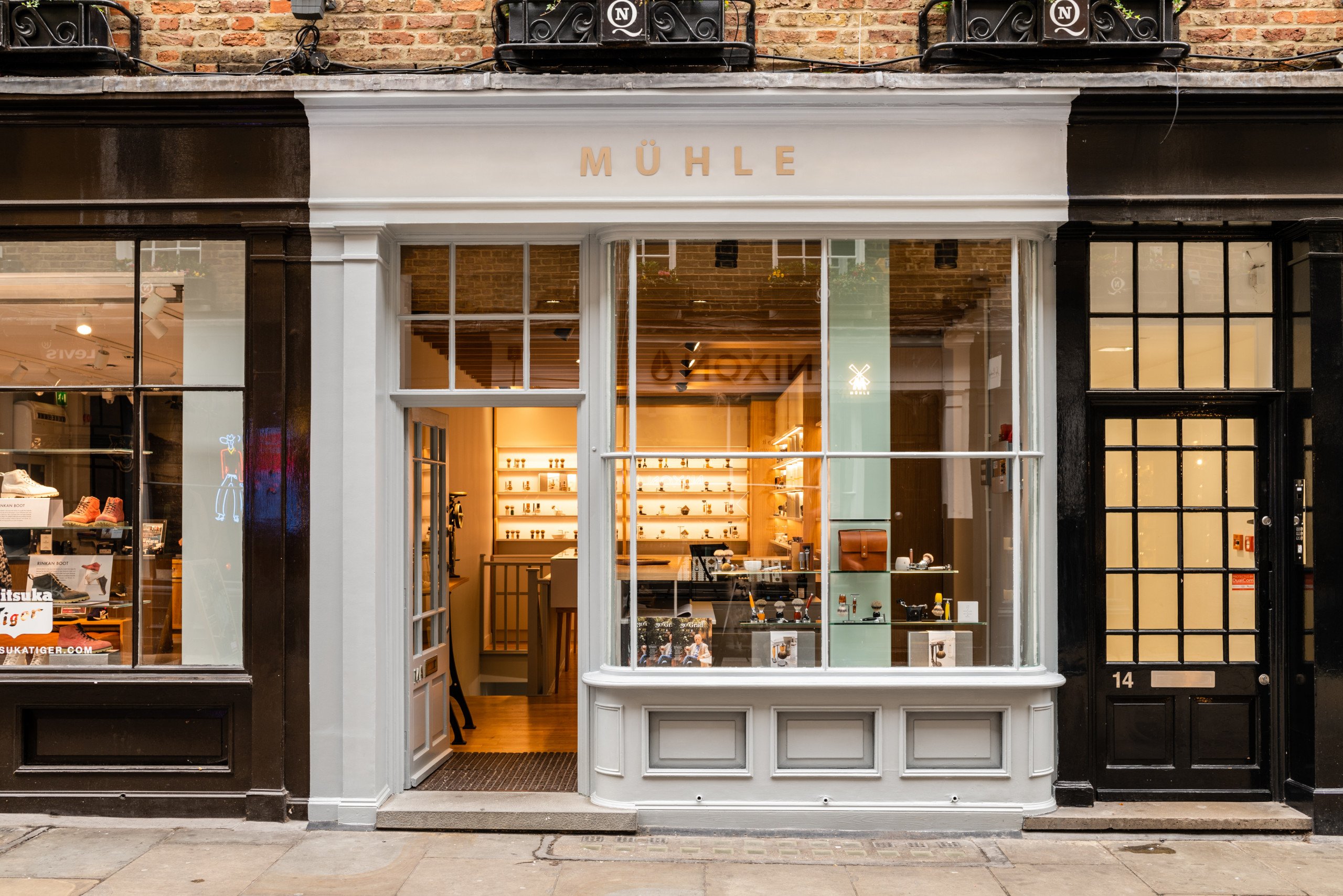 Opening hours
Monday: 11 a.m. to 7 p.m.
Tuesday: 11 a.m. to 7 p.m.
Wednesday: 11 a.m. to 7 p.m.
Thursday: 11 a.m. to  p.m.
Friday: 11 a.m. to 7 p.m.
Saturday: 11 a.m. to 7 p.m.
Sunday: 11 p.m. to 6 p.m.
Barbershop appointments
Make an appointment for a wet shave or haircut.
Meet Oran, MÜHLE's newest barber
We are delighted to introduce our Head Barber Oran Lasocki to the MÜHLE London team! With over 8 years of experience and a passion for all things hairdressing, we caught up with Oran for a quick Q&A session: We found out what inspires him as a hairdresser,...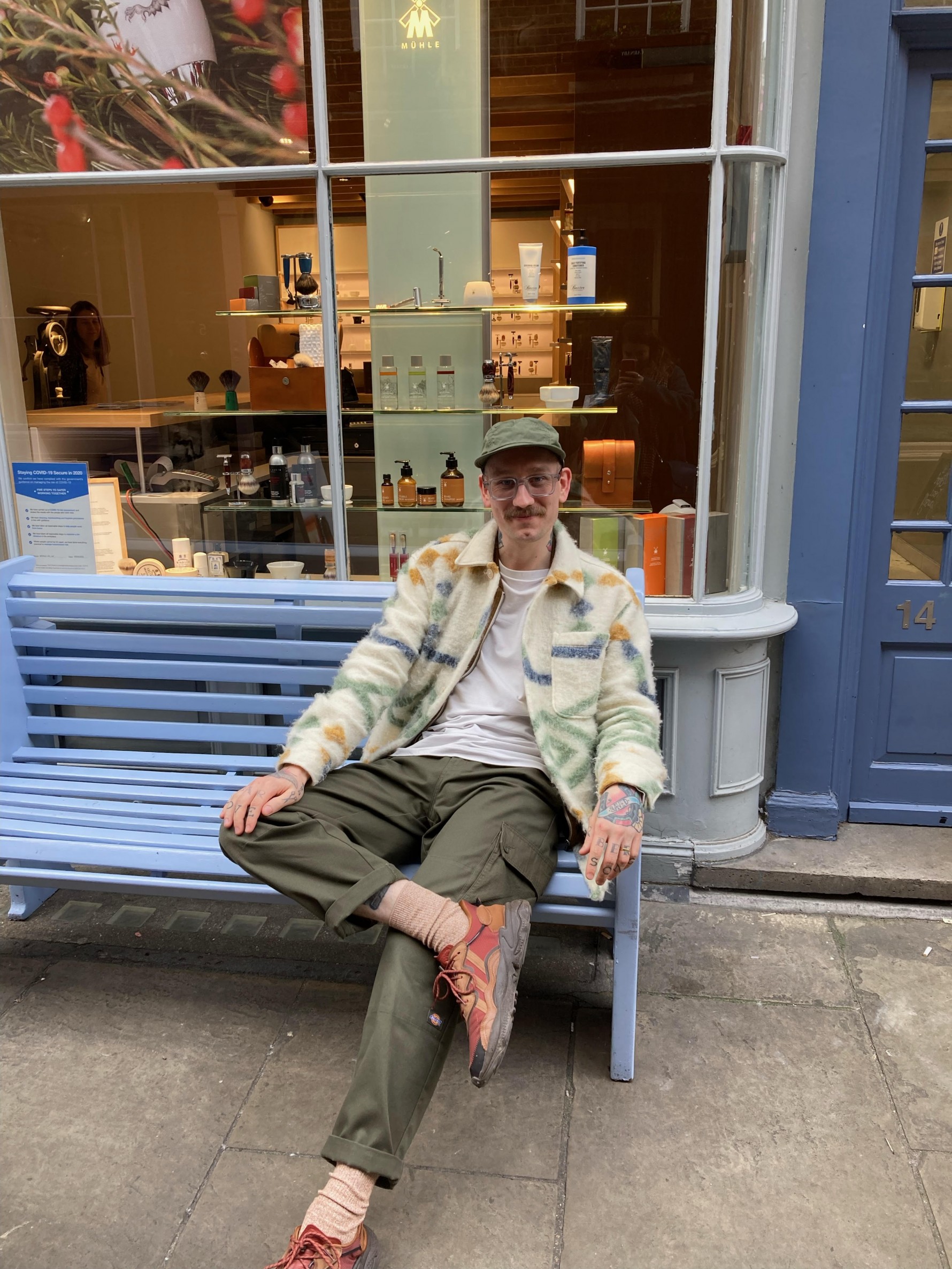 Take a deeper look inside the MÜHLE Museum
Nestled away in the lower ground floor of our Carnaby nook is the MÜHLE Museum. Adorning the walls of MÜHLE London Barbershop, it's a homage to the tradition and ritual of shaving. The collection comprises of shaving exhibits that span several centuries, characterised by a fine and luxurious touch.
Successfully registered for 30 Grad Magazine
Something went wrong with the registration, please check if all fields are filled out